Coal Fired Steam Boiler Features
Technical Parameter
1.Brief Introduction of Industrial Coal Fired Steam Boiler

DZH type series assembling water pipe steam boiler is a double-drum boiler, the chain grate adopts vertical layout. The body comprises steam drum, water drum and convection pipe bundle. Light pipe and water wall tube are on combustion chamber`s sides. The water separator and surface drainage device are in the steam drum, and periodic blowdown device is in the water drum. Economizer is arranged in the back of the boiler. In the part of burning, coal is delivered by machinery in the light chain grate, air is supplied by blowing machine and induced draft fan. Spiral dust remover cleans the slag automatically.

2.Main Featurers of Coal Fired Industrial Steam Boiler
Structure compact, small area requirement, low civil construction cost, simple installation at site.

The multi-spots enter the wind, matches the wind reasonably, the adjustment is precision.

Burning fully, high thermal efficiency, the fuel good compatibility.

Eliminates smoke and dust, environment friendly.

With the overpressure alarm, the ultrahigh voltage switch off, double safety valves and explosive proof door to ensure safety.

Water auto feeding: when the water level reach to low setting limit and stop when the water inside boiler is enough.

Big steam space and steam filter to get pure steam.

The boiler's working status can be seen through double pressure gauges, and double water level indicator.
3.Application Scope
The steam boiler can be used for producing desired steam for product manufacturing process in the weave factory, printing and dyeing, papermaking and other industry like: food, rubber, plastic, chemical, pharmaceutical, etc, and for heating room and bath in factories, departments, hotels, schools, restaurants, services industries etc.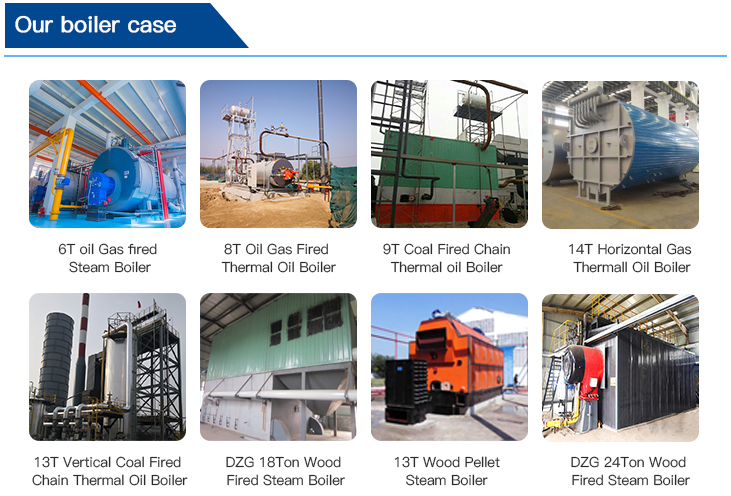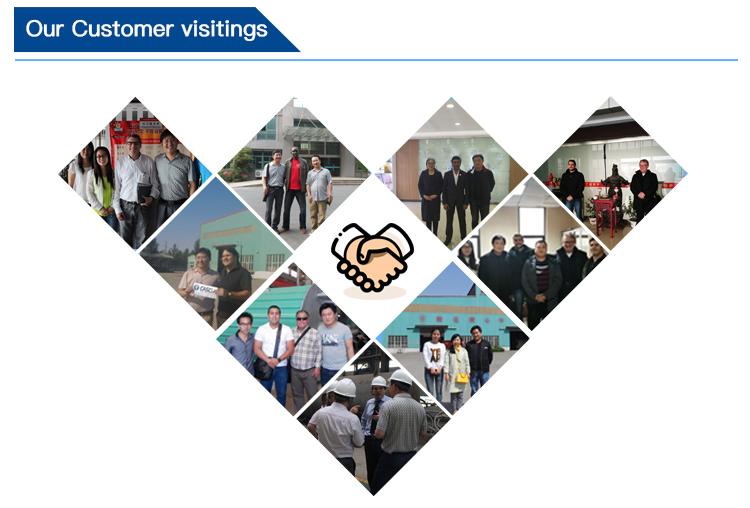 Technical parameters:

| | |
| --- | --- |
| Items | Specifications |
| Model | DZH4-1.25-T |
| Rated Evaporation | 4t/h |
| Rated Steam Pressure | 1.25Mpa |
| Rated Steam Temperature | 193°C |
| Inlet water temperature | 20°C |
| Water Pressure Testing pressure | 1.65Mpa |
| Chimney diameter | 360mm |
| Water inlet diameter | DN25 |
| Steam outlet diameter | DN100 |
| Efficiency | ≥79.6% |
| Heating area | 114.5m2 |
| Max transportation dimensions(L*W*H) | 7335*2800*3530(mm) |
| Max transportation weight | 29t |
| HS Code | 84021900 |