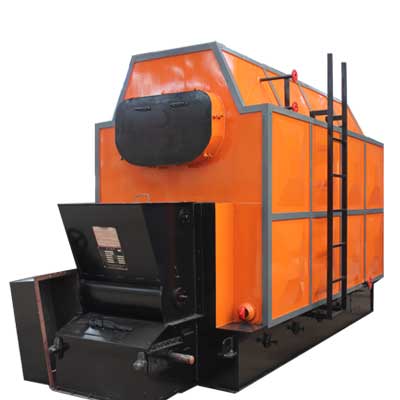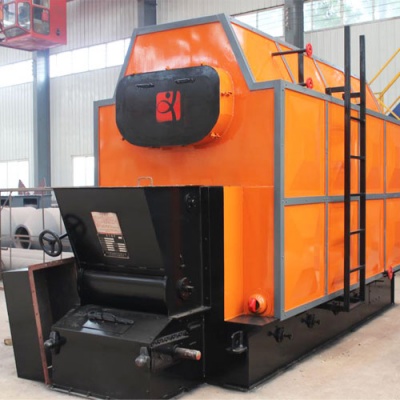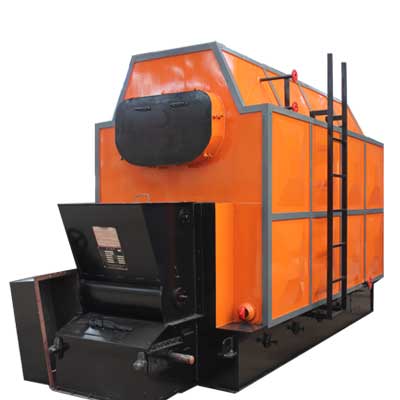 Brief Introduction
Performance Advantage
Reference Parameter
Biomass Steam Boiler Introduce
DZL series biomass boiler belongs to package boiler, and adopts single drum, vertical structure and chain grate type, is suitable biomass pellet, wood chip, waste material and coal, and one single fuel or two fuel mixture is approved. For these DZL series steam boiler, we equipped with economizer to improve the thermal efficiency, blower and induced draft fan to form wind/air circulation system, screw slag machine to discharge slag automatically, excepting these, we also equipped various monitor to ensure boiler safety and stable.

SZL series boiler adopts two drums, and the steam capacity is bigger than DZL boiler, whose steam capacity is available from 4t/h to 20t/h, and fuel is available to shaped solid material. As main heating area of boiler, the water wall adopts membrane water wall structure and shapes arch structure, which structure not only strengthens boiler seal performance, but also increases furnace volume and heating area, at same time, it reinforces the back arch intensity. During the whole burning system, the flue gas goes through furnace, combustion chamber, convection bank, economizer into smoke channel on boiler back, and then emissions into the atmosphere after dust collector, induced draft fan, chimney, ensuring the quality of the flue gas to meet national environment requirement. Secondary air is set on font wall and controlled by valve in order to make biomass fuel burning fully, and the feeding hole material is used high quality to meet biomass fuel requirement.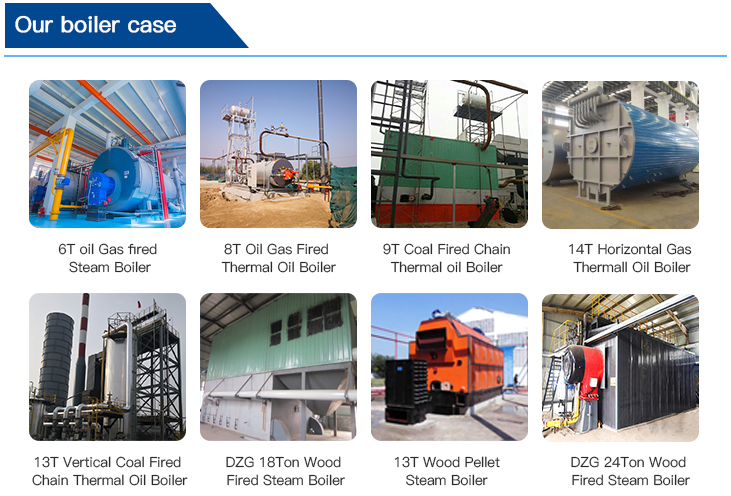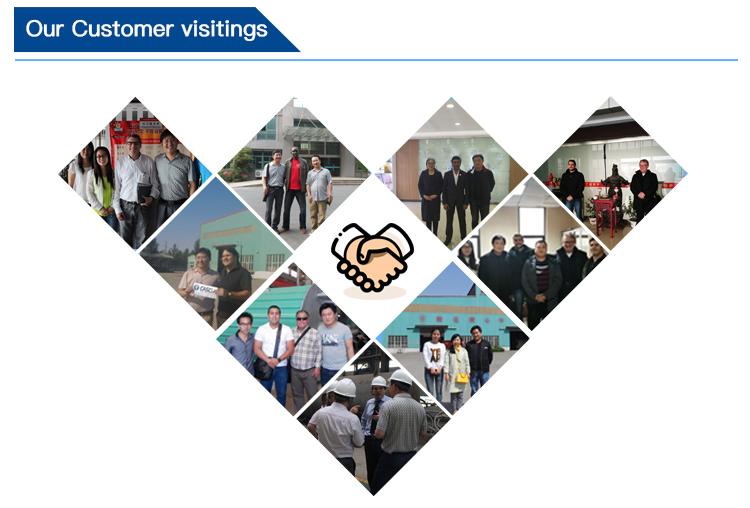 Industrial Biomass Steam Boiler Main Featurers
1. Advanced arch design

Back arch is low and long, and the exit section is inverted, and the front arch angle is 45°, echoing back arch to form obvious "alpha" shape flame, contributing to fuel burning fully.

2. Advanced membrane wall structure

Membrane wall structure is widely used in power station boiler, using this structure in biomass package boiler brings boiler many features, such as heat transfer coefficient increases, heat transfer effect increases, heat loss is lower, air tightness is better, furnace wall not deformed, no leaking ash, easy maintain, etc.

3. Efficient slag technology

Our DZL and SZL series steam boiler adopts new type small flake type grate and adds insurance ring, which overcomes the technical problem of grate falling off, and reduces the exhaust air in the grate effectively, at same time, which makes the grate operation stable and reliable as well as greatly improves the efficiency of combustion.

4. Reasonable grate seal structure

For the boiler with capacity below 40t/h, we adopts the side seal cold plus Angle plate structure. While for boiler with capacity above 6t/h, we adopts touch type side seal and down seal structure.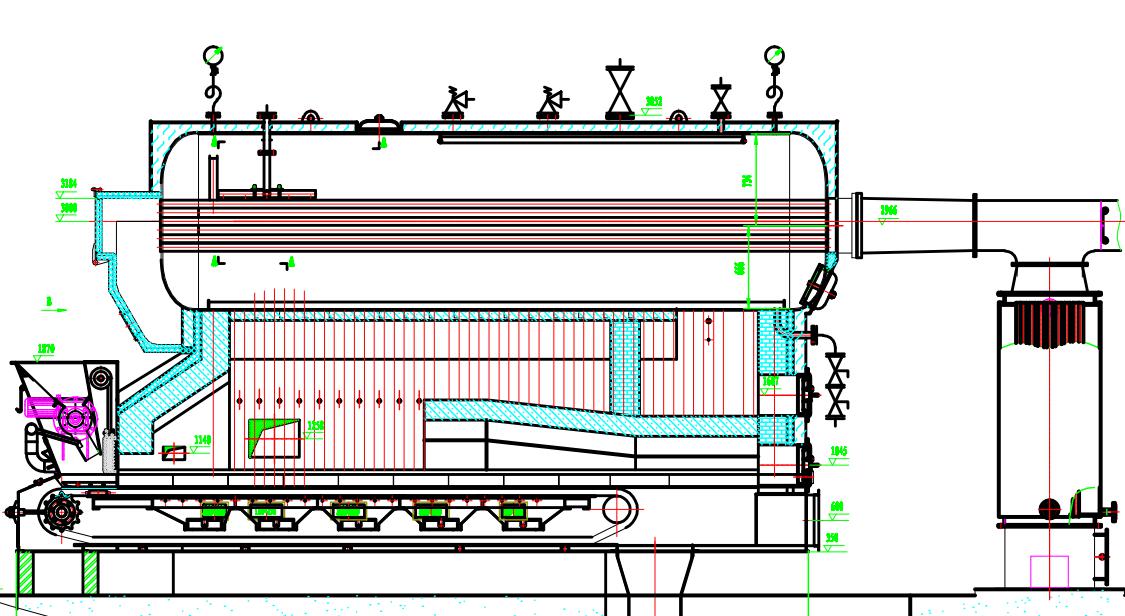 Industrial Biomass Steam Boiler Technical Parameter:
Model

Rated thermal power (MW)

Rated steam pressure (MPa)

Outlet water temp. (℃)

Return water temp. (℃)

Design fuel

DZL1.4-1.0/95/70

1.4

1

95

70

Biomass fuel with solid shaped material

SZL2.8-1.0/95/70

2.8

1

95

70

SZL4.2-1.0/95/70

4.2

1

95

70

SZL10.5-1.25/115/70

10.5

1.25

115

70

SZL14-1.0/95/70

14

1

92

70