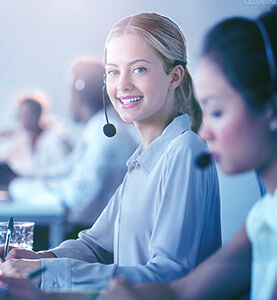 need help?
if you are interested in our products, please contact us directly.
READ MORE
Gas Steam Boiler In Paper Making Plant
Views:
Author:
Publish Time: 2019-06-05
Origin: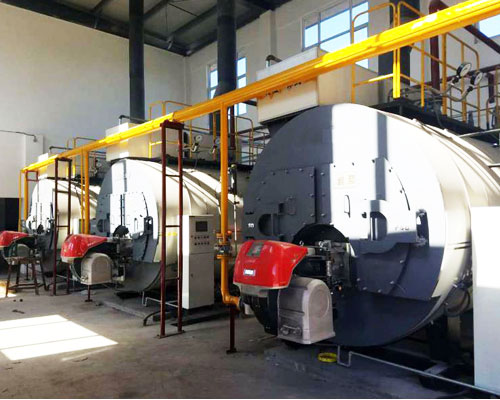 Three gas steam boiler in the paper making plant, supplying high temperature steam to dry the paper. Until now, our gas steam boiler is working smoothly and not appear any trouble according to customer feedback during the past three years.
Boiler parameter:
Steam capacity: 2t/h
Steam pressure: 1.0Mpa
Steam temperature: Max.180℃
Application: Used in paper making plant for drying.