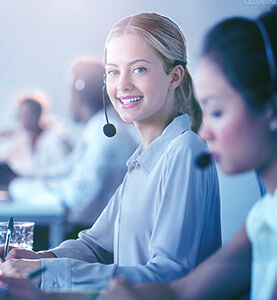 need help?
if you are interested in our products, please contact us directly.
READ MORE
Thermal Oil Heater In Garment Factory
Views:
Author:
Publish Time: 2019-06-05
Origin: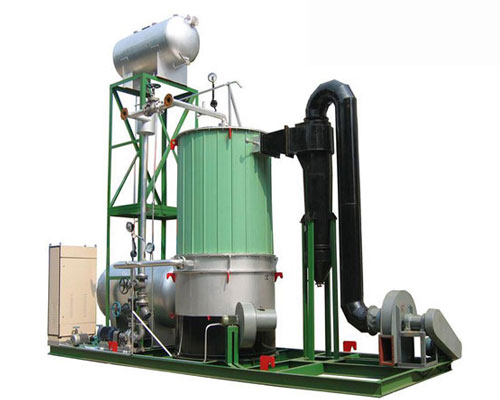 Thermal oil heater in garment factory is used to supply high temperature heat for printing and dyeing requirement, and the waste material can be fuel, so which saves much fuel cost for clients and save time to deal with the waste material, as well which is environment friendly, so the biomass thermal oil heater is widely used in garment factory and textile fields.
Model : YLL-3500MA
Fuel: Waste material
Thermal power: 300*104Kcal/h (3500KW)
Place: Bangladesh