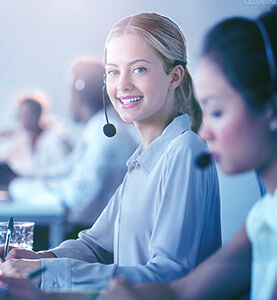 need help?
if you are interested in our products, please contact us directly.
READ MORE
Central Heating Boiler
Views:
Author:
Publish Time: 2019-06-05
Origin:
Central heating system is composed of heat source, heat supply network and user, here, the heat source refers to the central heating boiler, which supply heat based on hot water or steam boiler to city, town, or apartment building through the heat network.
Generally steam boiler is widely used in garment industry, textile industry, chemical industry, brick industry, and so on. While, hot water boiler is common seen in residential area, school, hospital, hotel, and business building, etc.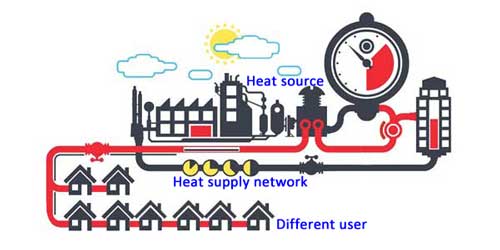 Why people choose central heating system, not adopt independent heating ?
1. Cost-saving: central heating system is equipped with complete device such heat recovery device, heat ex-changer, circulation pump, etc., which improve the heat efficiency and then save cost for consumer.
2. Environmental protection and safety: central heating boiler has one big boiler room, where has the automatic control system and the operator can operate the whole system through computer, including temperature control, pressure control, water level control, and emergency stop, etc., button, so it is safety. With environmental consciousness raising, coal is gradually replaced by natural gas,biomass pellet and other new energy, so central heating system is environmental friendly.
3. Easy to realize scientific management and improve the quality of heating, and realizing central heating is one infrastructure of city energy construction, important symbol of urban modernization, an important measure of the rational allocation and utilization of national energy.