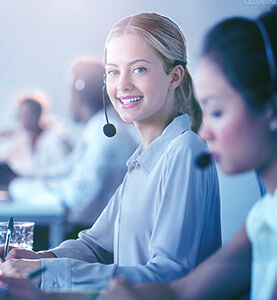 need help?
if you are interested in our products, please contact us directly.
READ MORE
Thermal Oil Boiler In Bituminous Mixing Plant
Views:
Author:
Publish Time: 2019-06-05
Origin:
Asphalt mixing plant means the complete equipment set to produce the asphalt concrete. It is necessary for the construction of highways, grade roads, municipal roads, airports and ports.
Asphalt mixing equipment is mainly composed of batching system, drying system, combustion system, hot material lifting, vibrating screen, hot material storage warehouse, weighing mixing system, asphalt supply system, powder supply system, dust removal system, finished silo and control system.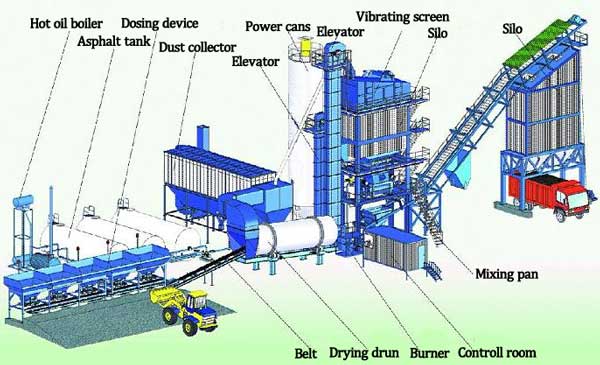 In order to meet the high temperature in the storage process, thermal oil boiler will be necessary. because the hot oil in this boiler can reach 340℃,when the hot oil reach the asphalt tank, can offer 320℃ heat to the tank. The boiler can offer enough heat to protect the asphalt from solidification. So after finished produce the asphalt, we need hot oil boiler to offer heat to the asphalt storage tank, so we can get the hot asphalt immediately when we use it.

Thermal oil boiler also called thermal fluid heater, which adopts hot oil circulating system inside boiler to produce high temperature heat for the bituminous mixing plant, and promote the asphalt making speed.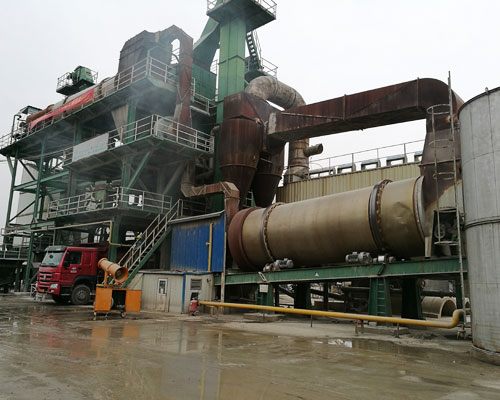 We have three model of the asphalt mixing plant:
Small type : ≤40t/h
Middle type: 40t/h-400t/h
Big type: >400t/h