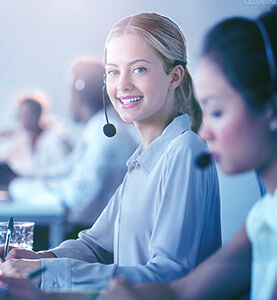 need help?
if you are interested in our products, please contact us directly.
READ MORE
Steam Boiler in Slaughterhouse
Views:
Author:
Publish Time: 2019-06-05
Origin: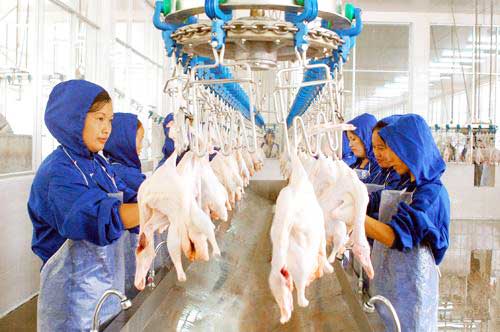 Slaughterhouse need boiler to supply clean steam when they need to slaughter animals. For example, workers need to remove the pig or duck hair by using the clean steam, so stainless steel steam boiler is necessary for them. This can help them to get the clean steam. After finished the slaughtered, the pig and duck need to sterilization and disinfection. Now we need the steam boiler to heat the water, then wash the pig and duck meat, after washing, we also need high temperature to sterilize.
When need to steamed pig blood or duck blood, it need high temperature steam in short time, our WNS series steam boiler can produce steam efficiently which can meet customer's demand. Many slaughterhouse use the diesel and gas fired steam boiler, because this can not only help them save labor costs but also get the fair working environment compared with coal boiler.
We have been sold two sets 2ton 1.25Mpa steam boilers to Mexico-a duck slaughterhouse, which company has been in the market for about ten years.