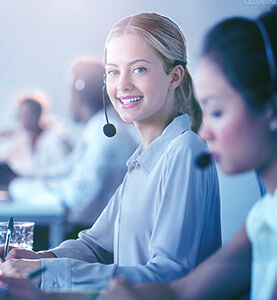 need help?
if you are interested in our products, please contact us directly.
READ MORE
When And Why Choose SZS Steam Boiler
Views:
Author:
Publish Time: 2021-05-08
Origin:
There are 2 typical structures for oil and gas fired steam boiler: WNS series steam boiler and
SZS series steam boiler
.
Bidragon's WNS series oil/gas steam boiler is horizontal internal combustion fire tube type boiler, with full wet back 3 pass design, it's with high thermal efficiency and stable performance, low faulty rate.
While SZS series oil/gas steam boiler is double drum D-shaped horizontal water tube type boiler, with water membrane wall structure. It's much more complicated in manufacture processing, it has high requirement for manufacturer's equipment and skilled welders, so the cost is also higher.
Normally for steam boiler with output 0.5t/h-10t/h WNS series is a good choice, cost saving, space saving, performance also good.
But for big boilers over 10t/h, we suggest SZS series is more reasonable choice. The water membrane wall and tubes group structure inside the boiler gives a good sealing condition for combustion chamber, big heating surface, thus it has higher thermal efficiency, and meanwhile protect the boiler from over temperature, ensure the boiler with much longer service life for at least 15-20 years.
Bidragon Group can supply up to 60t/h gas/oil steam boiler, if you need, welcome to contact us.