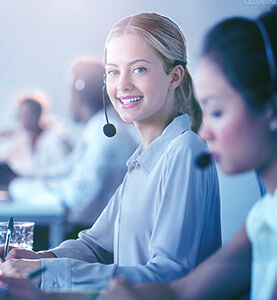 need help?
if you are interested in our products, please contact us directly.
READ MORE
What Application is the Hot Oil Boiler Used for
Views:
Author:
Publish Time: 2019-06-05
Origin:
Thermal oil heater as one type hating equipment, supplying high temperature heat up to 340℃ for different industry field under the low working pressure, safety and easy to operate. Which industry will use the thermal oil heater ? See the following introduction: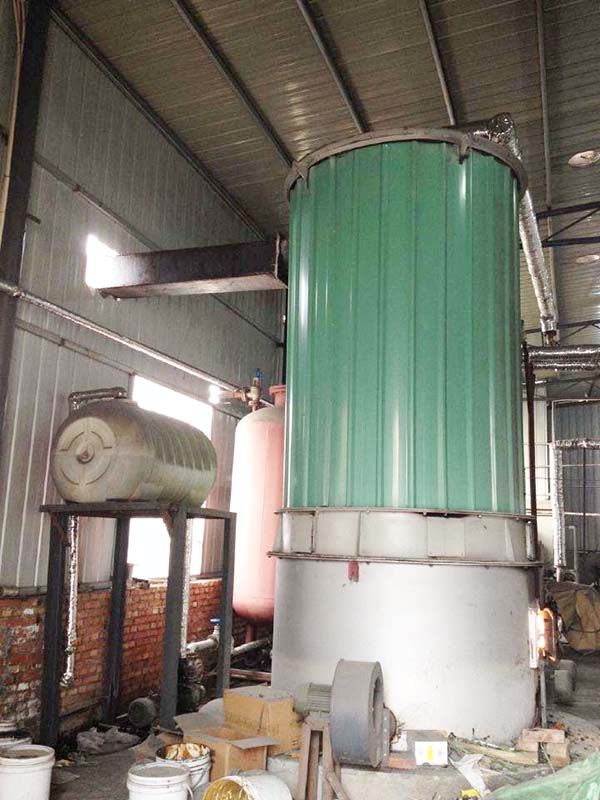 1. Petrochemical industry: Polymerization, melting, condensation, distillation, de-H2.
2. Oil industry: Fat and acid distillation, oil decomposition, concentration, esterification,vacuum deodorization, high temperature steaming, high-grade salad oil.
3. Synthetic fiber industry: Polymerization, melting, spinning, stretching, drying
4. Textile printing and dyeing industry: Heat setting, hot melt dyeing, hot melt calendering, high temperature tentering, sizing.
5. Plastics and rubber industry: Hot pressing, hot rolling, vulcanization molding,
calender injection injection machine, rubber paddle mixer, conveyor belt dryer, screw extruder.
6. Paper industry: Dry, corrugated paper processing, egg tray, food paper shell drying, calender, roller.
7. Timber industry: Plywood, fiberboard thermoforming, veneer, wood drying, steaming equipment.
8. Building materials industry: Highway asphalt heating, gypsum board drying, asphalt concrete heating, concrete component maintenance, drying equipment.
9. Air conditioning industry: Industrial plants, civil heating for hotels and hotels
10. Detergent industry: Cooking boiler, autoclave, spray washing tower, conveyor dryer,
and fat decomposition equipment distillation tower.
11. Auto industry: Tunnel drying room, degreasing bath, phosphate treatment equipment.
12. Electrical equipment industry: Calender, platen, vacuum pot, dryer.