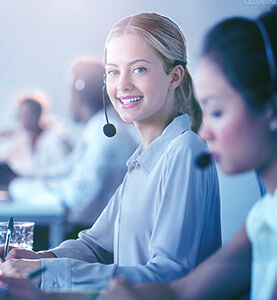 need help?
if you are interested in our products, please contact us directly.
READ MORE
Why Choose Bidragon Thermal Fluid Heater For Asphalt Heating
Views:
Author:
Publish Time: 2019-06-05
Origin:
When the asphalt is used, it is necessary to heat the asphalt in the storage tank to improve the fluidity of the asphalt in order to smoothly and quickly output. Heating the asphalt generally uses a thermal oil heater. The thermal fluid heater operates under normal pressure, and it can generate higher output temperature, easy to operate, safe to work, and can achieve precise temperature control. Bidragon thermal fluid boiler is equipped with thermometer and pressure gauge at the inlet and outlet port of heat-conducting oil. This thermal fluid boiler can monitor and control the temperature and pressure of the system at any time automatically to prevent over-temperature or over-pressure, and minimize the risk factor, so that thermal fluid boiler is the best choice for asphalt customers.