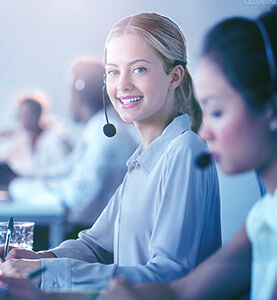 need help?
if you are interested in our products, please contact us directly.
READ MORE
Vertical Gas Fired Thermal Oil Boiler for UAE Customer
Views:
Author:
Publish Time: 2019-10-21
Origin:
At the end of August, we completed the production and commissioning of the
vertical thermal oil boiler
and the LPG tank. In the next two days, we will arrange for the freight to be shipped to the customer's port.