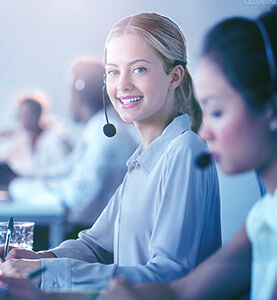 need help?
if you are interested in our products, please contact us directly.
READ MORE
Boilers for Textile Mills
Views:
Author:
Publish Time: 2019-10-09
Origin:
Textile printing& dyeing is a relatively traditional industry. Whether it is a textile mill or a printing & dyeing plant, one of the necessary equipment is industrial boiler equipment. Whether dyeing, drying, slashing or printing is inseparable from the support and cooperation of steam boilers.