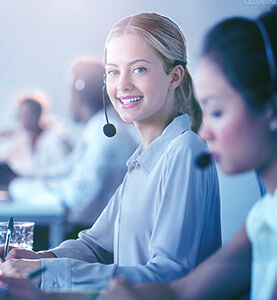 need help?
if you are interested in our products, please contact us directly.
READ MORE
500kw Thermal Oil Boiler Delivery To Russia
Views:
Author:
Publish Time: 2019-06-06
Origin:
At end of April, we finished 500kw diesel fired thermal oil boiler and packed each unit with our mark, and after May Day, we transport the all set thermal oil boiler to sea port and feed into container.