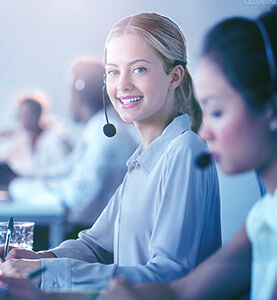 need help?
if you are interested in our products, please contact us directly.
READ MORE
Mongolia Customer Visiting For Steam Boiler
Views:
Author:
Publish Time: 2019-06-06
Origin:
In the year of 2013, Mongolia customer visited our factory to talk about steam boiler for their bricking making plant. Before that, our engineer had went to customer site and checked local boiler room and the brick making plant, in order to select suitable steam boiler model for customer, so this time visiting, we both sides mainly negotiate the boiler price and signed contract. To our surprise, customer paid 30% prepayment of contract at our office and said "we believe you and hope long cooperation in future", which confidence and trust from customer would be kept in our mind and motivate us to return customer with high quality and good service.