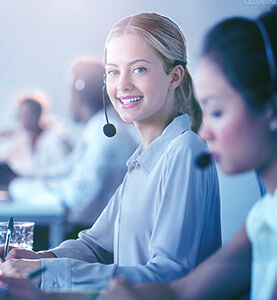 need help?
if you are interested in our products, please contact us directly.
READ MORE
2400kw Hot Oil Boiler Delivery
Views:
Author:
Publish Time: 2019-06-06
Origin:
Customer visit our factory for the hot oil boiler in plywood processing plant, in end of year 2012, customer first visiting to check factory and see the hot oil boiler and auxiliary as well the detailed technical question, and our engineer and translator give professional explanation for each question, and customer is satisfied with our hot oil boiler and service. In begin of year 2013, customer second visiting for hot oil boiler delivery, we planed one container and frame to deliver the whole set thermal oil boiler.