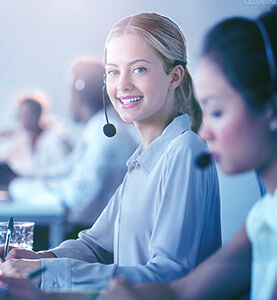 need help?
if you are interested in our products, please contact us directly.
READ MORE
Customer Visit For Water Boiler
Views:
Author:
Publish Time: 2019-06-05
Origin:
In September, 2016, customer visited our factory for gas water boiler, this time, customer focused on the water boiler technical question, during the factory visiting, customer asked serious question on our gas water boiler, such as the boiler welding method, thermal insulation material, heating area, heating method, heat efficiency, how to select suitable model for their hotel, etc., our engineer gave detailed answer for each question. Later, we both sides talked the boiler room design at office, and customer mentioned the limited space is key question, for this point, our engineer give professional explanation and we would design proper pipe & boiler distribution. Finally, we reached agreement on the contract.