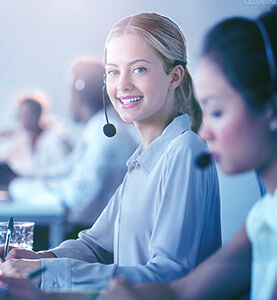 need help?
if you are interested in our products, please contact us directly.
READ MORE
YLW Coal Fired Thermal Oil Boiler Installation
Views:
Author:
Publish Time: 2019-06-05
Origin:
Feedback from customer, the YLW series coal fired thermal oil boiler with 1400kw thermal power has arrived in Egypt and the boiler installation preparation work has began. Customer arranged local worker and purchased some installation material in local market, once our enginner arrived, they will install the boiler.