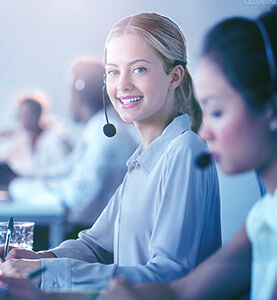 need help?
if you are interested in our products, please contact us directly.
READ MORE
72kw Electric Steam Generator Deliver to America
Views:
Author:
Publish Time: 2019-06-05
Origin:
Lase week, we send five sets small electric heating steam generator to US, these mini steam generators are used in the slaughter house. Before this steam generator order, we spend two one month talking with customer about the generator specification and selection, based on feedback from customer about his factory room and the practical steam requirement, we recommend five sets electric steam generator with 72kw.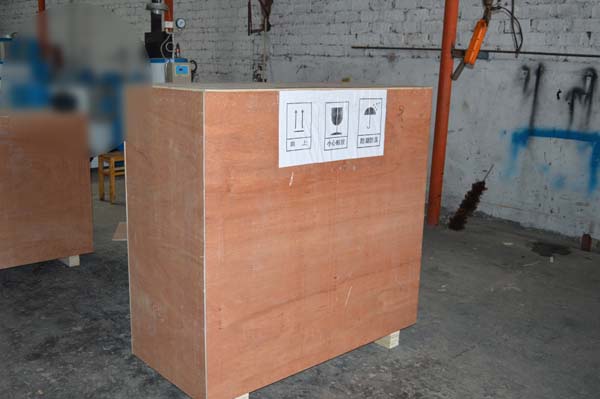 At present, all the slaughter house adopts integrated flow operation, in the workshop, the alive pig goes in, and the finished meat come out from the final terminal. During this process, the electric steam generator is mainly used for heating water in slaughterhouse pool, and the water will be heated up 60 Celsius. Compared with the traditional method of heating water, mini electric heating steam generator is easy to operate, high efficiency, low operating cost, and most important, the temperature and pressure of steam generator is adjustable according to actual hair removal needs, which ensures normal operation of the hair removal production process