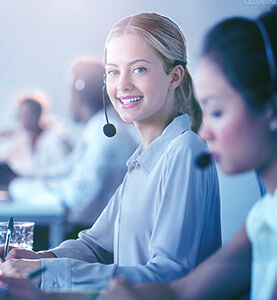 need help?
if you are interested in our products, please contact us directly.
READ MORE
1 Ton Oil Gas Fired Steam Boiler Delivery to Bangladesh
Views:
Author:
Publish Time: 2019-06-05
Origin:
On the ends of January, 2018, we sent two sets of double fuel fired steam boiler, which steam boiler uses diesel and natural gas as fuel, and the boiler shell adopts stainless steel.
The two sets steam boiler capacity is 1000kg/h, and the steam pressure is 1.0Mpa, which steam boiler is used in textile factory.