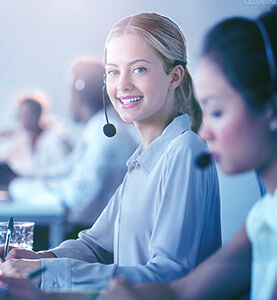 need help?
if you are interested in our products, please contact us directly.
READ MORE
500Kg Wood Steam Boiler Delivery to Cannada
Views:
Author:
Publish Time: 2019-06-05
Origin:
Today we packaged the 500 kg wood pellet fired steam boiler with two plywood box and plastic wrap, and the boiler body is packaged with plastic wrap and the pellet boiler auxiliary is packaged with two plywood boxes.
According to customer requirement, we offered all pictures of the wood pellet boiler before package and after package, at the same time, we informed customer the estimated time of arrival based on the shipping plane.
Following are the 500 kg steam boiler delivery pictures: