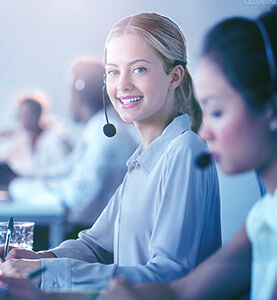 need help?
if you are interested in our products, please contact us directly.
READ MORE
Industrial 4t Steam Boiler Biomass Boiler With Activity Grate Delivery to Bangladesh
Views:
Author:
Publish Time: 2021-11-24
Origin:
This Monday, DZH Manual feeding biomass steam boiler to Bangladesh. Customers use waste jute as fuel for boilers.
DZH steam boiler is a single boiler drum and vertical boiler, suitable for a variety of fuels, high efficiency and energy saving, easy to use, low price, simple operation.
Compared with DZG boiler, DZH boiler changes the grate form to movable grate, which is more convenient for ash dropping and cleaning than fixed grate.
Compared with DZL boiler, DZH boiler with output of 1-4t / h is more suitable for some countries with cheap labor.
For the oil gas steam boiler, DZH boiler structure thermal efficiency is not as good as WNS boiler, but its use range is wider, for the unstable energy supply areas, in the development of enterprises, DZH is the first choice.
Boiler capacity: 0.5t/h-10t/h
Boiler thermal efficiency: 83%
Steam pressure range: 0.7/1.0/1.25/1.6mpa
Boiler fuel: coal, wood, biomass particles, etc.
Application scope: plastic processing, food processing, brewery, building materials industry, industrial steam supply, central heating, etc.