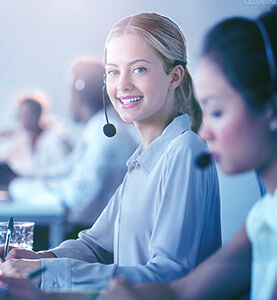 need help?
if you are interested in our products, please contact us directly.
READ MORE
2000kw Hot Oil Boiler Installation in Asphalt Plant
Views:
Author:
Publish Time: 2019-06-05
Origin:
Last month, we Bidragon just installed one thermal fluid heater in one asphalt plant, this thermal oil heater is model YGL-2000F, taking coal as fuel and the thermal power output capacity is 2000kw.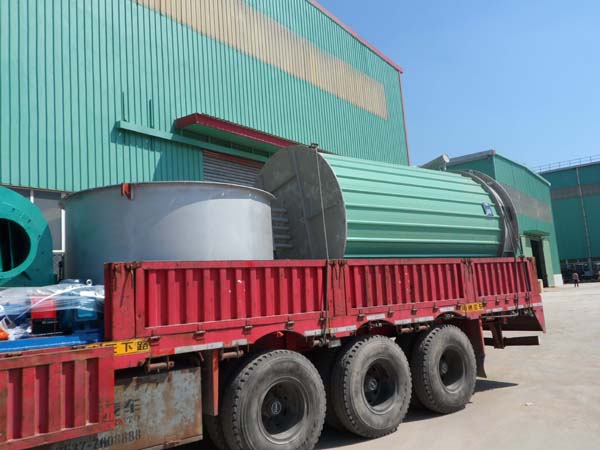 In asphalt plant, the asphalt is being re-heated by steam in the oil basin, then the heated asphalt would flow into heating kettle in order to be heated to requried temperature by the coal burning. During this heating process, for the usage of manual operation, fire heating, it is easy to cause the asphalt partial coking or superheat. To change this outdated heating method, the asphalt plant carry out technological transformation for the original heating process, taking bituminous coal as a fuel and thermal/hot oil as a carrier. After the transformation, the overheating phenomenon that the asphalt easily occurs in the heating process is completely eliminated, which hot oil boiler heating method not only ensures the asphalt quality, also prolongs the asphalt road lifespan, as well saves lots of money and reduces coal consumption by 50%. Because of the heat supply, all the thermal systems are enclosed in the closed pipes and tanks, which reduces pollution, protects the environment, and has significant economic and social benefits.