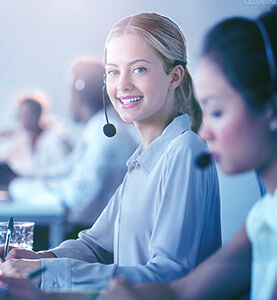 need help?
if you are interested in our products, please contact us directly.
READ MORE
1000kg Oil Fired Steam Boiler Delivery
Views:
Author:
Publish Time: 2019-06-05
Origin:
Last year, we got inquiry from Russia customer about steam boiler for the brewery processing line application, and customer visited our factory twice for the boiler question and their boiler room size design. During the past half one year, we both sides talked well and our engineer give detailed explanation.
Through one month processing, 1000kg oil fired steam boiler with 1.0Mpa steam pressure has been finished, and the boiler and burner is packed seperately. At present, this 1000kg steam boiler is in our warehouse and we will deliver it by railway once we get customer information.