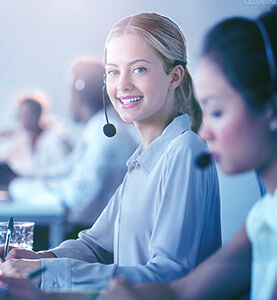 need help?
if you are interested in our products, please contact us directly.
READ MORE
120KW Thermal Oil Boiler Delivery to Srilanka
Views:
Author:
Publish Time: 2019-06-05
Origin:
From inquiry to order, we spent two month in solving question about customer requirement for the thermal oil heating boiler. From the customized temperature requirement, limited boiler room, and the hot oil ooutput holes, etc., questions, our team give patient explanation and professional technical advise, which promotes our both cooperation, finally customer give us order one month in advance.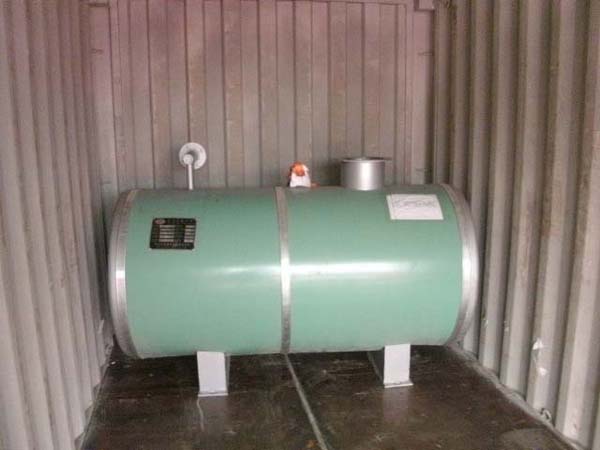 Thermal oil boiler body with 120kw heat output per hour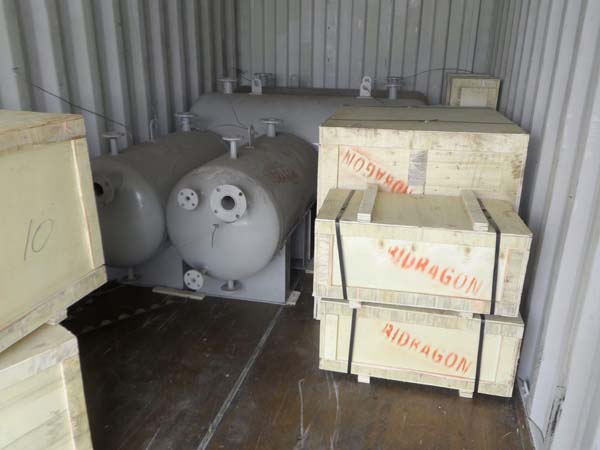 Expansion tank and oil storage tank as well the other valves