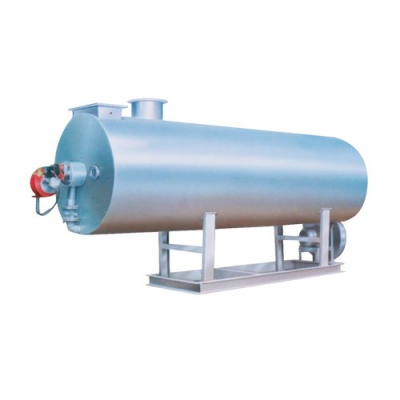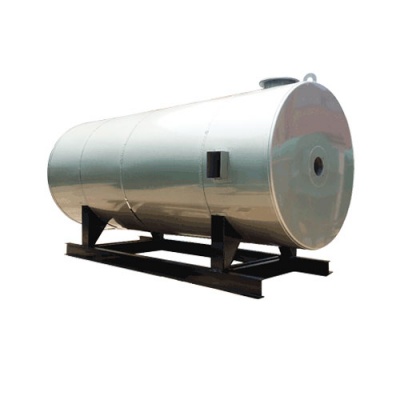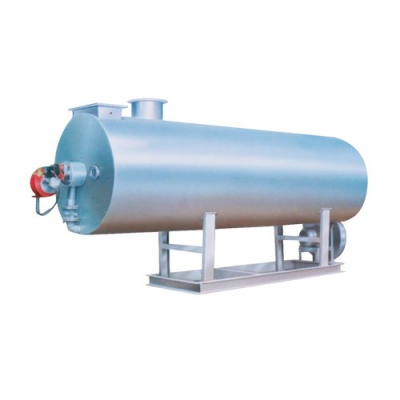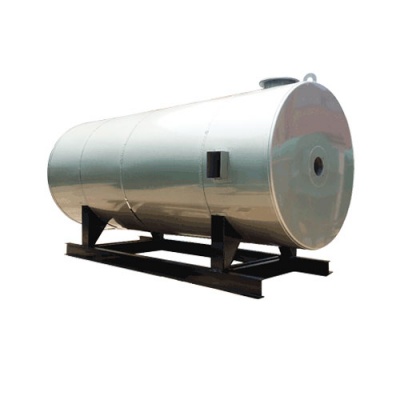 Working principle
Application
Main Parameter
| | | |
| --- | --- | --- |
| Type | Direct type hot air furnace | Indirect hot air furnace |
| Working method | Burning fuel directly and form clean hot air, and the hot air is used directly in drying or baking room. | Burning fuel to get ht air, and the hot air is used in heat exchanger to heat air. |
| Fuel | Heavy oil, light oil, coal gas, natural as, etc. | Heavy oil, light oil, coal gas, natural as, etc. |
1. Processing drying of chemical products and medicines.
2. Baking coatings and powder spraying curing in the car, motorcycle, container, household appliances, etc., field.
3. Textile printing and garment field for the thermoforming, thermosol dyeing, baking and hot air stenter, etc.
4. Casting industry moulding sand and sand core drying.
5. Building materials industry, wood drying, man-made board, laminated sheet drying, drywall drying, glass fiber products drying.
6. Roasting for agricultural products, feed and food processing.
7. Heating industrial plants and civil buildings.
8. Welding industry and solder drying.
9. Drying in heat preservation material, glass fiber reinforced plastic industry, aluminium silicate products, rare earth heat preservation, glass reinforced plastic products, etc., field.
Hot air outlet temperature(℃): 60~560
Thermal power supply : 0.11mw, 0.23mw, 0.47mw, 0.7mw, 1.4mw, etc.