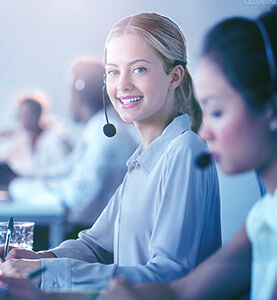 need help?
if you are interested in our products, please contact us directly.
READ MORE
YYW Gas Heating Thermal Oil Boiler Delivery to Kenya
Views:
Author:
Publish Time: 2019-06-05
Origin:
YYW horizontal hot oil boiler with 500 kw rated thermal power has been finished and are being loading on truck to deliver to Qingdao port, then the 500 kw oil fired thermal oil boiler will be loaded on board and sent to Kenya.
This hot oil boiler is used food processing plant to supply high temperature heat resource, at present the customer factory has been built up, once the thermal oil boiler arrives at Kenya, we will arrange our engineer to guid the boiler installation and do training for the local operator.