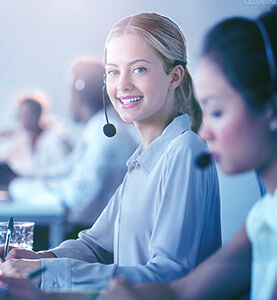 need help?
if you are interested in our products, please contact us directly.
READ MORE
Why Is Thermal Oil Heater More Safe And Cost-effective?
Views:
Author:
Publish Time: 2021-06-16
Origin:
Nowadays, thermal oil heater is commonly used in various industries for providing heat source.
Comparing with steam boiler, it's more safe and energy saving.
Thermal oil heater is normally working under Atmospheric pressure, so there is no worrying about it might explode.
During operating, the thermic fluid keep circulating inside the system, so there is less heat loss, saving energy, saving fuel.
For more suggestions, please contact Bidragon team.