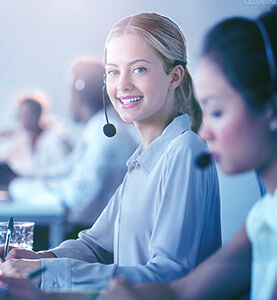 need help?
if you are interested in our products, please contact us directly.
READ MORE
3000000kcal molten salt furnace shipped to Brazil
Views:
Author:
Publish Time: 2020-05-26
Origin:
Our customer place the order before China new year , but due to the virus , shipment has been delay in May. This is the second cooperation with this customer, thanks very much for customer's trust. We will try our best to offer the high quality boilers.
During this special period, we have sent all detail photos of this 3500kw molten salt furnace to our customer for inspection.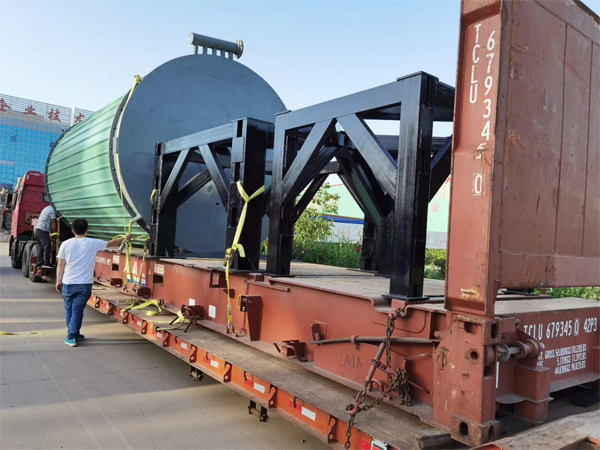 This order totally need three container, 1pc OT, 1pc FR,1pc 40'container. Molten salt furnace body, outrigger in the FR , molten salt pump, 2pcs electric heating tube, chimney, explosion-proof door, top cover, small body in the OT, Burner, burner spare parts, electric control cabinet, molten salt storage tank in the 40' container.
Shipping pictures as follows: