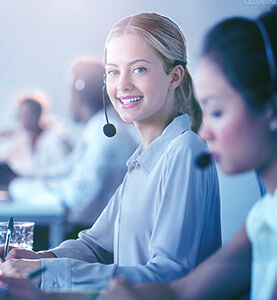 need help?
if you are interested in our products, please contact us directly.
READ MORE
3 ton solid fuel steam boiler delivery to Bangladesh
Views:
Author:Site Editor
Publish Time: 2019-11-11
Origin:Site
It's a beautiful sunny day, our 3t/h biomass wood/coal multi fuel steam boiler loaded and delivered to Bangladesh washing&dyeing company.
It's a DZH moving grate steam boiler, manual feeding type, suitable for wood logs, wood chips, coal, jute, coconut shell, waste fabric,etc. Reasonable air incoming volume, reasonable structure, ensure complete combustion and high efficiency. Moving grate make slag cleaning easy, saving your time.