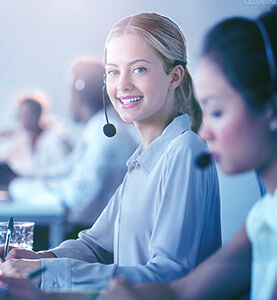 need help?
if you are interested in our products, please contact us directly.
READ MORE
3 ton solid fuel steam boiler delivery to Bangladesh
Views:
Author:Site Editor
Publish Time: 2019-11-11
Origin:Site
It's a beautiful sunny day, our 3t/h biomass wood/coal multi fuel steam boiler loaded and delivered to Bangladesh washing&dyeing company. This Bangladesh customer uses waste fabric and jute as fuel.
DZH moving grate steam boiler is single drum water tube and fire tube boiler, combustion equipment is moving grate. Water wall tubes at left and right sides of furnace are the radiated heating area. the two wings at furnace and screw fire tube in the drum are convection heating area. This solid fuel steam boiler uses the upper drum, water wall tube and head are in symmetrical arrangement mode. The drum is welded assembly by cylinder and front back tube plate. This furnace structure in reasonable arrangement and high efficiency.
This solid fuel chain grate steam boiler uses the new scientific achievement, such as arch tube plate, screw fire tube to solve the problem of tube plate flaw, water wall tube explosion, low efficiency, insufficient output, poor adaptability of different biomass fuel, improve the heat transfer.
The solid fuel moving grate steam boiler could burn different types wood fuel, such as wood chips, wood block, wood baten, bark, bamboo filament, etc. The long wood (L≦2m) could burn without broken. Except wood fuel, it could burn other biomass fuels (bagasse, straw, waste cloth, etc.) as well. To avoid coking and improve combustion efficiency, adopts unique double secondary air design, to improve conditions of biomass fuel.