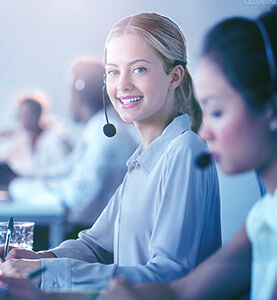 need help?
if you are interested in our products, please contact us directly.
READ MORE
2TPH LPG Gas Fired Steam Boiler Shipped to Indonesia
Views:
Author:
Publish Time: 2022-07-28
Origin:
Indonesia customer order 2TPH LPG Gas Fired Steam Boiler, has been finished production and arranged the shippment.Customer will use this boiler to provide steam to rubber gloves production line.
Bidragon gas-fired steam boiler adopts a horizontal wet-back structure, the overall layout is compact and beautiful, it adopts micro-positive pressure operation, and an external integrated fin type economizer is installed to effectively improve the thermal efficiency of the boiler.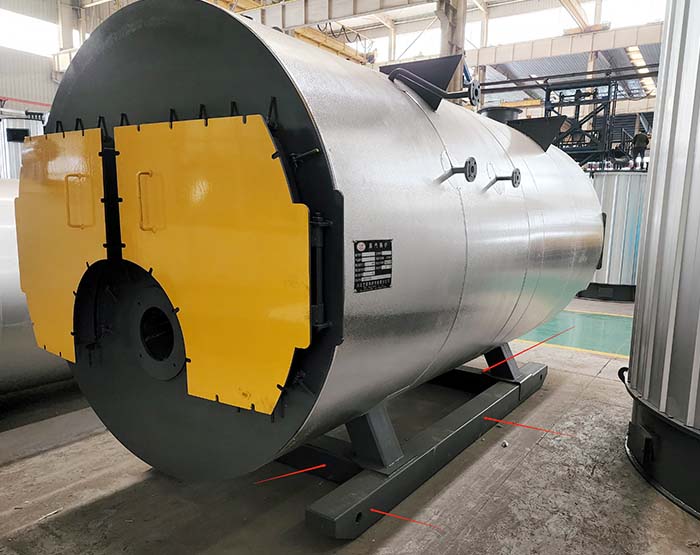 The boiler main capacity as below: 1TPH, 2TPH, 3TPH, 4TPH, 6TPH, 8TPH, 10TPH,12TPH, 15TPH, 20TPH, for others capacity within 60TPH is also available.