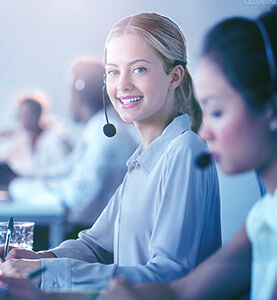 need help?
if you are interested in our products, please contact us directly.
READ MORE
2400kw Coal Fired Thermal Oil Boiler Shipped to Honduras
Views:
Author:
Publish Time: 2022-07-22
Origin:
This is the second boiler order for our Honduras customer. In 2015, Our customer place the first order of 2400kw thermal fulid heaters. Until now, it has been 8 years, and the boiler works very well.

Due to expand production capacity, so customer need another hot oil boilers.And this time, they choose same boiler with last time, with PLC control system.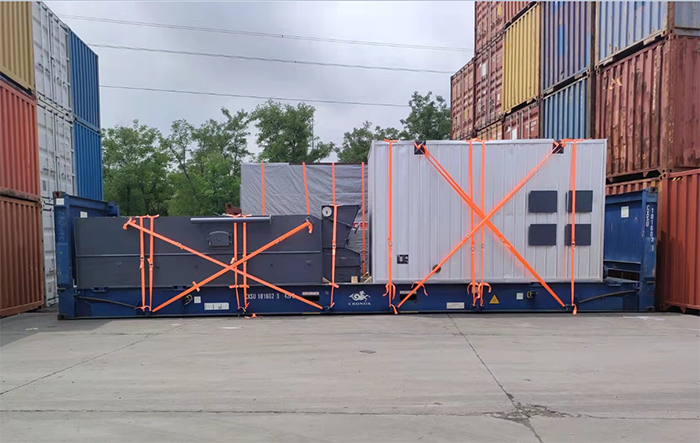 For the covid-19, all the freight has been increase much compared with several years ago, expeciall the sea freight from China to South American. In order to help customer save shipping freight, we have advise customer to order the boiler body, and some accessory can buy locally, such as chimney...