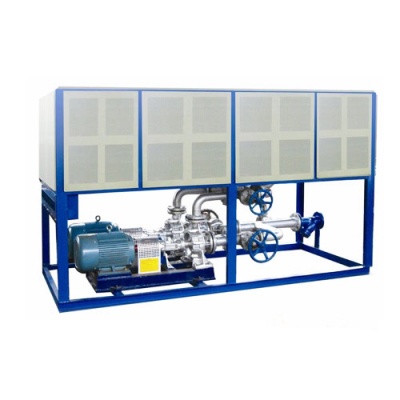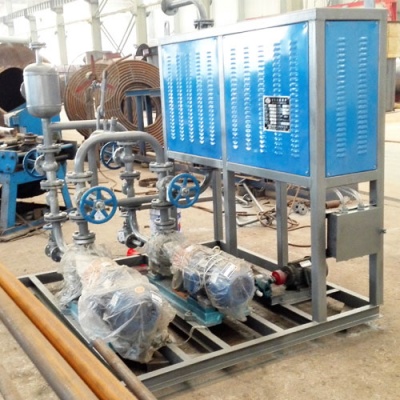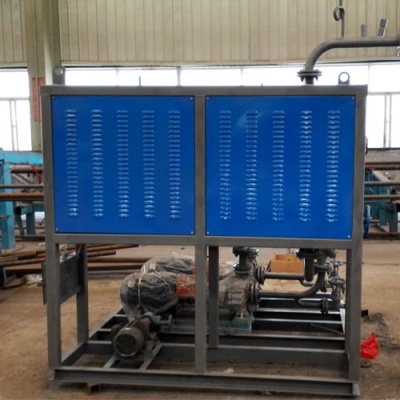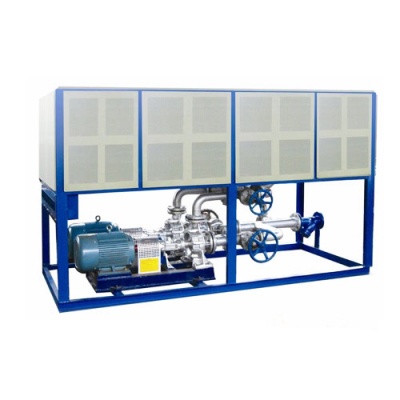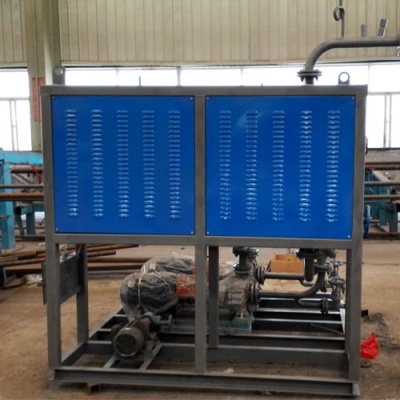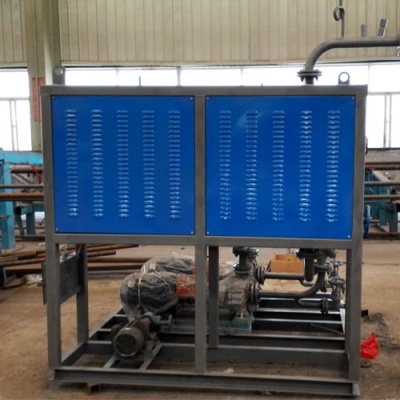 Brief Introduction
Reference parameter
Electric thermal oil boiler is also called electric hot oil heater or electric thermal fluid heater, which is an packaged boiler, composed with explosion protection system, heat ex-changer, control cabinet, oil pump, expansion tank, etc. Customer can use the electric thermal oil boiler only through offering powder, and connecting the medium outlet pipe and some electrical interface.
The thermal oil boiler adopts circulating pump to press the oil circular flow inside boiler, and transfer the heat to other equipment, and when the heat was released, the fluid oil will back into heater through circulating pump to absorb heat and re-transfer the heat to other equipment, in this cyclic operation, the thermal oil boiler finish heat transfer.
This hot oil heater adopts digital display temperature controller, which boiler has many function: Over-temperature alarm, low oil level alarm, super pressure alarm, etc.
Application:
Widely used in chemical, petroleum, plywood processing, printing and dyeing, food, road building, shipbuilding, textiles, films, etc., field.
| | | | | | | |
| --- | --- | --- | --- | --- | --- | --- |
| Item/Model | Thermal power (kw) | Heat efficiency ( %) | Design pressure (Mpa) | Medium max. Temp.(℃) | Pipe connection diameter(mm) | Weight (kg) |
| YDM-9KW | 9 | 97 | 1 | 300 | 25 | 155 |
| YDM-30KW | 30 | 97 | 1 | 300 | 50 | 580 |
| YDM-48KW | 48 | 97 | 1 | 300 | 50 | 680 |
| YDM-60KW | 60 | 97 | 1 | 300 | 50 | 720 |
| YDM-72KW | 72 | 97 | 1 | 300 | 50 | 800 |
| YDM-90KW | 90 | 97 | 1 | 300 | 50 | 950 |
| YDM-120KW | 120 | 97 | 1 | 300 | 50 | 1150 |
| YDM-160KW | 160 | 97 | 1 | 300 | 65 | 1350 |
| YDM-240KW | 240 | 97 | 1 | 300 | 65 | 2650 |
| YDM-360KW | 360 | 97 | 1 | 300 | 80 | 3150 |