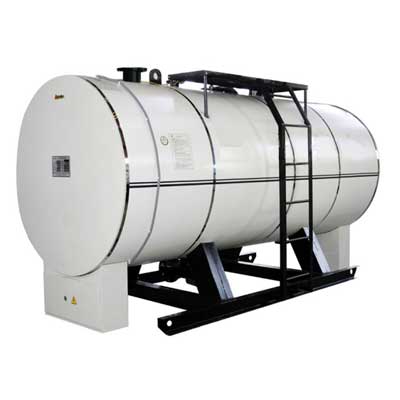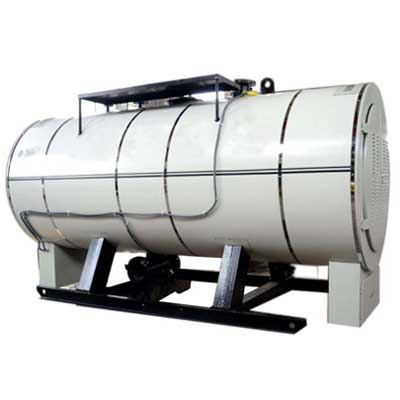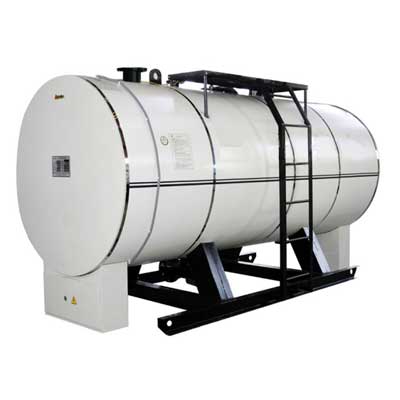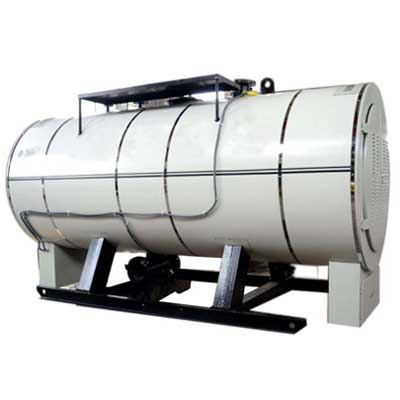 Structure Features
PLC System Introduction
Structure features:
1). Heating tube built-in direct heating,
Touching water directly in order to increase heat transfer area.
Compact structure, small size, easy to install, maintain and replace.
This type electric steam generator shell adopts stainless steel, safety and reliable, long lifespan.
2). Electric heating type ensures heating efficiency up 98%, no pollution.
3). Uniform heating area, stable heating type, large evaporation area.
4). Various automatic protection functions: pressure controller, advanced program control, automatic , interlock, automatic alarm, which achieves automatic control. Our electric steam boiler has the automatic protection function of overheating, over-voltage, water shortages, short circuit, phase loss, leakage and so on, safe and reliable, easy to operate.
5). This electric steam generator is equipped with water level sensor, which has function of control the water level automatically, water level alarm, interlock.
6). High quality boiler element: all the selected electrical appliances meet the short-circuit conditions under the dynamic stability and thermal stability requirements, used to disconnect the short-circuit current of electrical appliances, to meet the short-circuit conditions under the off capacity.
7). Automatic pressure control: normally, the boiler pressure is below design pressure, when the boiler pressure is above the design pressure, the heating tube will stop heating and start alarm, and if the pressure continue to rise, the safety valve will open automatically and release pressure to ensure boiler safety.
1). Operation interface is easy to understand
High resolution blue LCD touch screen.
Displaying the operation condition of the burner, water pump, and the changing state of flame.
With fault repair guide, easy to operate.
Generate an analysis report.
With automatic fault alarm
2). Automatic working and easy to operate
With function of automatic flame adjustment and detection.
With function of automatic low water level detection and alarm.
3). High quality element to ensure boiler efficiency and safety
The PLC has good performance of anti-jamming, long service life.
Co-exciting of various interlock ensures the electric boiler system safe and reliable.
With the system debugging password, no one can not change the system operating parameters without authority.
4). Record fault history, easy to maintain
Automatically recording the pump and burner running time.
Once meeting boiler failure, boiler will stop and pop up the screen, which shows the boiler failure, failure time, failure content, easy to find solution for customer.